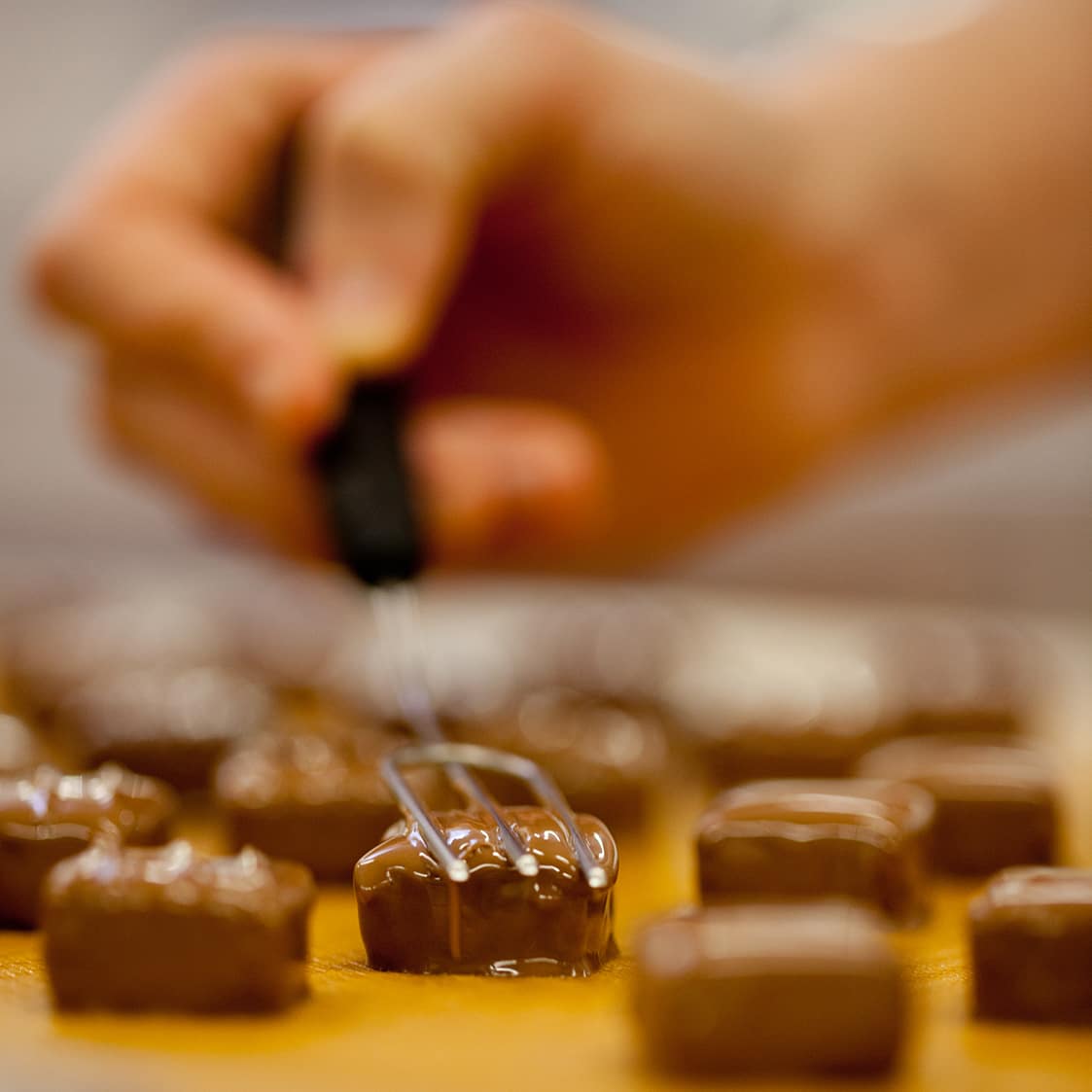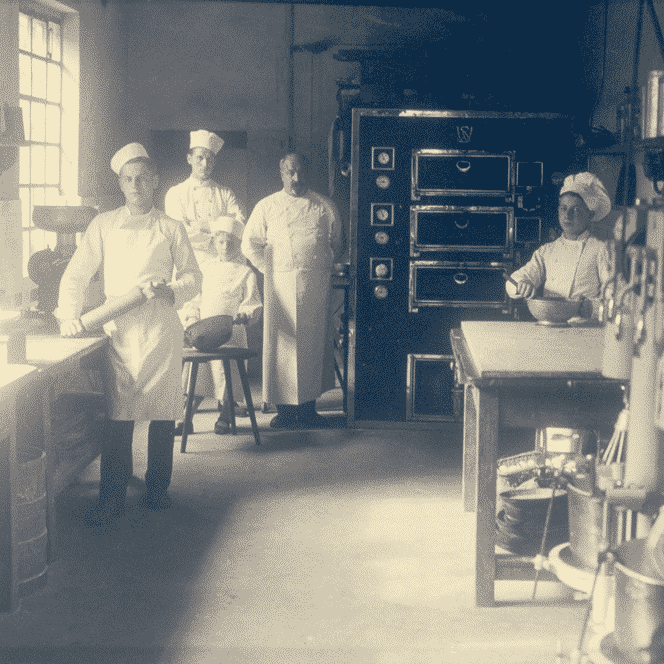 History of the chocolates Palais d'Ébène
The manufacture of Chevaliers d'Argouges chocolates started in 1991.
Over the last 20 years, it has become one of the most dynamic company of Lower Normandy.
The brand Palais d'Ébène was created in 2009, providing organic chocolates to the dedicated network.
Wishing to offer our customers top-of-the range products, we do our best to provide traditional and organic chocolates.
This is why we only work with raw materials: we aim to guarantee the health as well as the well-being of our consumers.
Our pure cocoa butter chocolates, with no added vegetable fat, are smooth and shining. They are handmade by our master chocolatiers, heirs of a craftsmanship, transmitted from father to son.
We are proud to display these qualities and the markings "pure cocoa butter" and "FairTrade / Max Havelaar" are a good proof of it.
In your mouth, our chocolates will give you new sensations. It will then be impossible for you to resist the gluttony.
Near the Chocolaterie, the shop will allow you to find all the sweets offered by our Palais d'Ebène range.
For your pleasure…